NEWS
We are happy to invite all teachers from secondary school to apply to take part in first Open Data in Education, online conference..
Read More →
Today, EdTech center Western Balkans and Belgrade University Computing Center have received an award "Open Data Champion" from Dr Mihajlo Jovanovic, Director of..
Read More →
Experts from Korean Institute for Education and Information Services (KERIS), have visited Belgrade and had a meeting with programme board of EdTech..
Read More →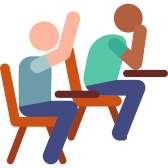 Students
Student learning is at center of our work. We share knowledge and provide solutions to schools to improve student learning and performance
Teachers
We help teachers to learn more about new EdTech solutions. Teachers work with us and companies to develop new effective products and services for other schools.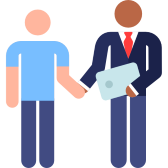 Policy makers
Our pool of experts provides support and assistance to policy makers on how to improve education policies that further support schools and teachers to provide high quality education.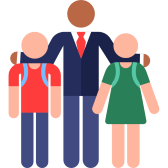 Businesses
Our mission is to develop overall EdTech ecosystem in the Western Balkans region and enable new partnerships between schools, policy makers and businesses.