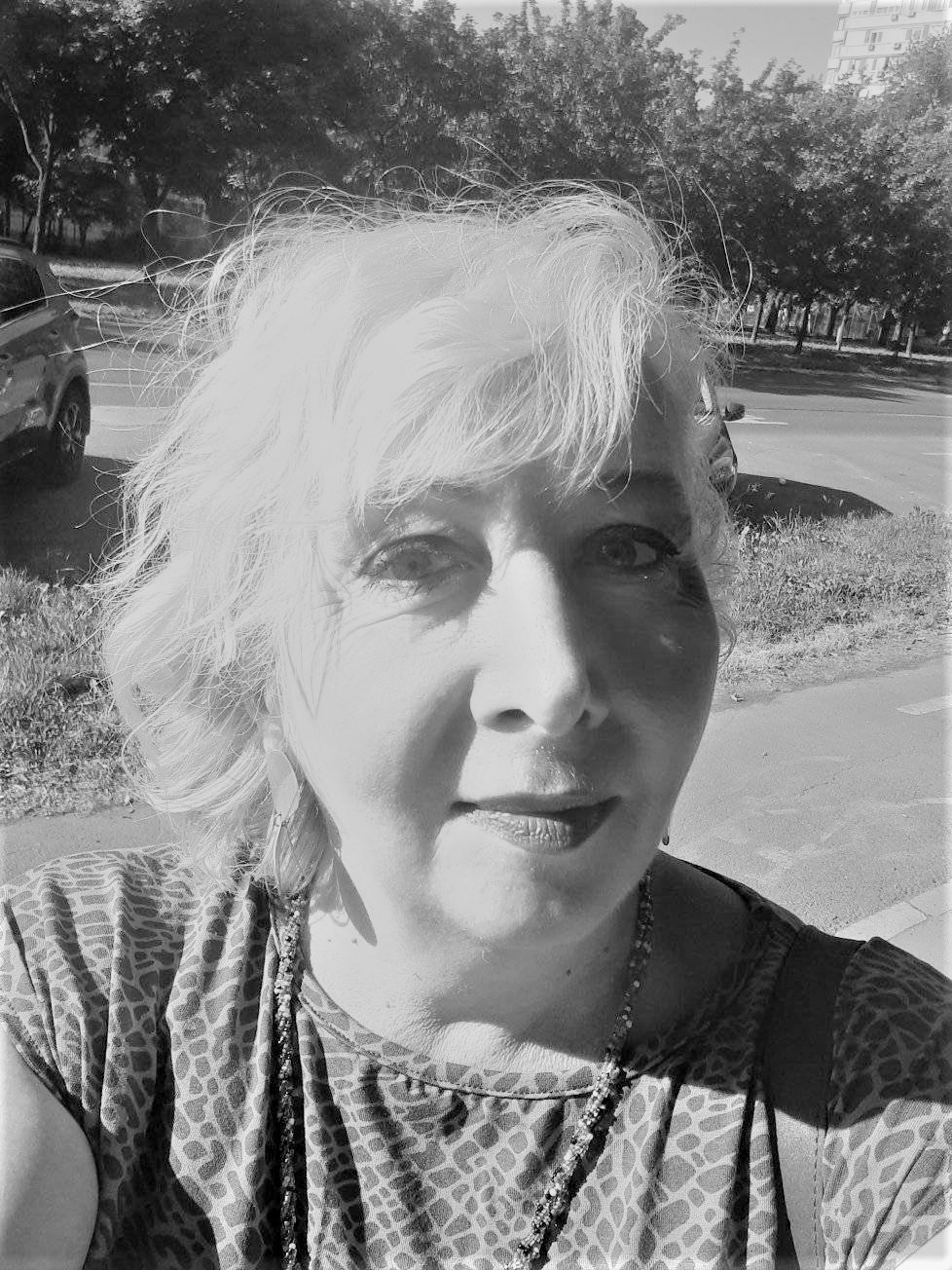 Snežana Jovicki
Snežana Jovicki, a Serbian language and literature teacher. She has been working for 28 years at a Technical School in Železnik. She leads a drama and recitation section and organizes humanitarian events with her students for children from the Umka Home. She writes theater plays for teenagers. In the journal of the Faculty of Philology, she has published dramas and comedies written for school theater, together with the dean, Prof. Aleksandra Vraneš.
She has published a novel about school, titled "Texas-Lola, by train 511 to Železnik through the desert and jungle". She writes love, thoughtful, and patriotic poetry and has published poems in ten collections of poetry, including Christmas and Vidovdan collections by Marijana and Milorad Šarović.
Her mission as a teacher is to leave a mark behind and contribute to the intellectual progress of young people, but through a relaxed, team-oriented, and partnership-based relationship with her students, in the spirit of modern education, where digitization is not an imperative but a complement to creative work.