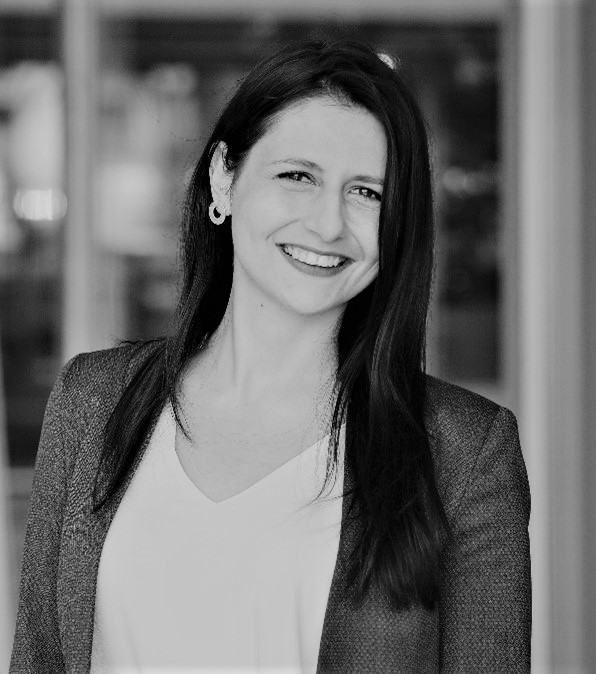 Simona Petkova
Simona joined the Directorate-General for Education, Youth, Sport and Culture of the European Commission in 2017 and since then she has been working on innovation in education and digital education. She is now part of unit 'Digital education', which is in charge of the implementation of the Digital Education Action Plan 2021-2027, the Commission strategy for effective and sustainable digital transformation in education and training.
Currently Simona works on different initiatives of the Action Plan, such as the common guidelines for teachers and educators on promoting digital literacy and tackling disinformation through education and training and the Digital Education Hackathon, an initiative crowdsourcing solutions for the future of digital education.  She is also the policy lead on the effective cooperation with European Education Technology (EdTech) sector and on promoting digital education in the Western Balkans. Previously, Simona was in charge of stakeholder engagement and strategic communications.
Prior to joining the Commission, Simona gained experience in other international organisations, where she worked on initiatives promoting gender digital equality. She has MSc in Media and Communications Governance from the London School of Economics and Political Science and BSc in Media Studies and Sociology from City, University of London.