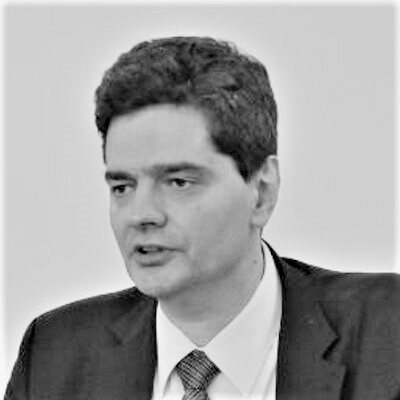 Nebojša Vasiljević
Nebojša Vasiljević is a PhD in the field of computational linguistics. Throughout his long-standing career, he has gained experience in various fields such as software engineering, policy-making, and legislative frameworks in the field of information and communication technologies, as well as working with students at the University of Belgrade's Faculty of Mathematics, where he worked as an assistant in computer science courses.
Furthermore, for seven years, he led the Information Society Sector as an assistant minister within the relevant ministry, and prior to that, he was a coordinator for parallel vote counting in the NGO CeSID, the founder of the company Software for Internet, and a pioneer in media streaming within the OpenNet department of Radio B92.
Since 2017, he has been working as an independent consultant, and since the founding of the Petlja Foundation, he has been its director.