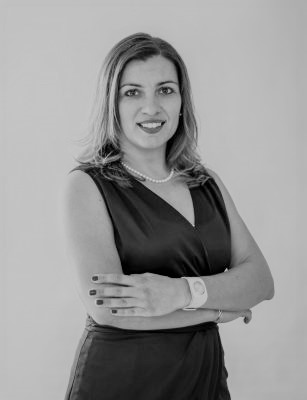 Ljiljana Krkić
Ljiljana has been employed at Oracle Serbia and Montenegro Ltd. since 2005, in various positions, mostly focusing on education. She is responsible for leading Oracle's philanthropic education program, Oracle Academy, in Serbia, Montenegro, Hungary, and Bulgaria.
Oracle Academy offers educators from educational institutions worldwide the computer tools they need to engage, inspire, and prepare their students to become tomorrow's leaders and innovators, and help them achieve their dreams.
For more than 25 years, Oracle Academy has been advancing computer science globally to promote the adoption of new knowledge, skill development, innovation, and diversity in technology fields.
During this lecture, ways of collaborating with primary, secondary, and tertiary schools and faculties will be presented, as well as curricula and programs that are available to educators for free through this collaboration.
A major innovation since 2020 is the new modern system called Member Hub at the same well-known address, academy.oracle.com, which offers members a variety of different options. Access to high-quality courses in database, Java programming, Oracle Cloud infrastructure, and other areas has been improved. Teachers and professors can undergo various professional development trainings independently, at times that suit them. Working with students has been improved in several ways, the most significant of which is the ability to organize students into different groups for teaching and learning.
Selected Oracle company tools can be used for teaching for free, and students can obtain internationally recognized certificates, including in the field of Databases in IT departments in high schools throughout Serbia, as well as other schools with modern computer subjects.