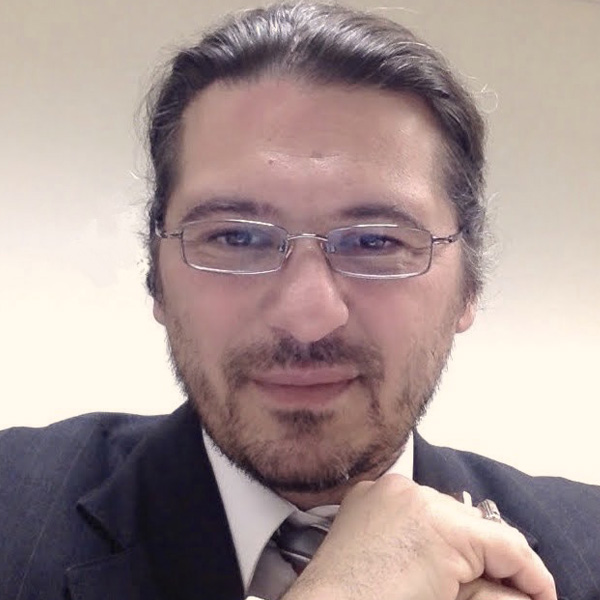 Bojan Lazarević
Dr. Lazarevic is a faculty member in the Educational Technology Program, School of Teaching and Learning at the University of Florida. His scope of expertise encompasses the intersection of instructional design, emerging learning technologies, VR, AR, and MR, including online teaching methods. Dr. Lazarevic's research focuses on the implementation of innovative multimedia-based teaching strategies and environments in online and traditional instruction. To date, Dr. Lazarevic has published two books and a number of papers in both peer-review journals and conference proceedings. He is finalizing his third book entitled Presentation Media for K-12 Teachers.
Presentation Description: Integrating Emerging Technologies in Online Learning: Social Validity Perspective
The presentation focuses on the innovative approaches and challenges related to the process of integrating emerging instructional technologies in an online learning environment. Specifically, the speaker addresses the use of different forms of extended reality (XR) such as augmented reality (AR), virtual reality  (VR), and mixed-reality (MR) from the instructional design standpoint. Finally, the social validity concerns will be examined and discussed with the session participants.